NICOLE PREIANO
REALIGNING THE FASHION INDUSTRY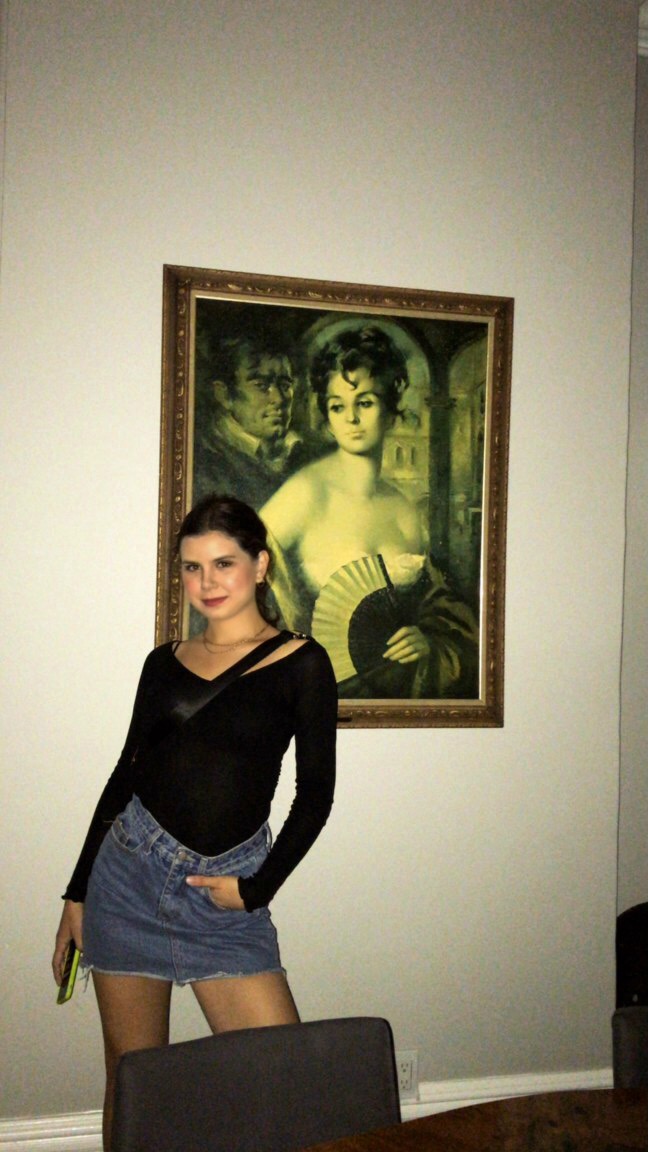 Why are timeless styles always the most useful? Throughout this project I analyze the 90s minimalism movement and the impact it made on fashion history. The ideology behind the 90s minimalist framework really challenged the industry as a whole, and designers began to merge the concept of practicality and fashion interlinking. I think timeless design means it is good design. The industry needs to consider quality over quantity just like 90s minimalism did. The future of fashion is ethical, innovative and values quality design! This approach can potentially lead to and achieve a social and environmental solution to the problems the industry has created.
LETS NOT FORGET, LESS IS MORE!
CLOSING STATEMENT
Realigning the fashion industry can create a space for more conscious decisions to be made towards a more sustainable fashion cycle. This could potentially aid in decreasing the negative environmental impacts that mass production and consumer culture have influenced. Change needs to happen now more than ever. The fashion industry could use the sustainable movement to promote and practice a more ethical lifestyle.I hope that my Capstone project can provide insight on the environmental effects the industry has caused but also help individuals explore the value of becoming a conscious consumer while considering factors of good design when shopping!