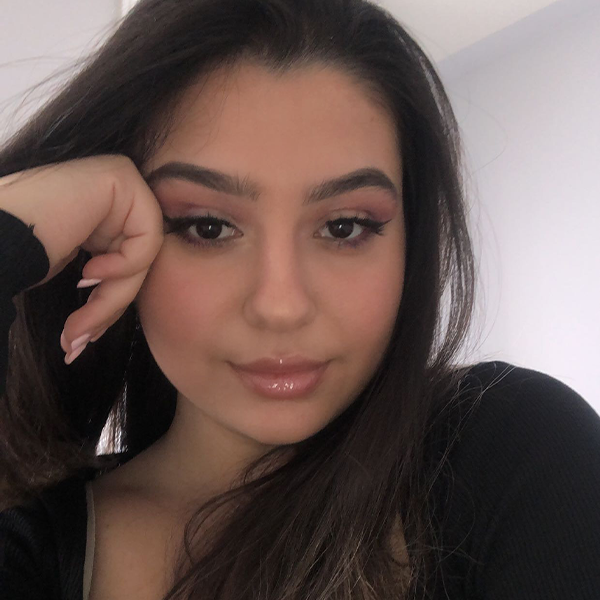 Abrisham, meaning silk in Farsi is derived from the concept of weaving components from the West and the Middle East together in order to form a layering wardrobe that can be as sensual to modest as you'd like. This is a collection that is stimulated by time, specifically the past, present and future of Iran. Abrisham was curated due to all the tragic events that had happened in the Middle East, specifically Iran. Influenced by Persian history, this collection aims to bring together the vibrancy of the past all while challenging societies perception of the Middle East that is still perpetrated throughout the media to this day.
These video clips showcase the making of the collection, from designing to actually creating it and coming all together.
This footage highlights a glimpse of the mini photo shoot that I had showcasing some of the outfits for the Abrisham collection.
CLOSING STATEMENT
This collection is a small aspect of what I would like to showcase as an Iranian designer, hopefully I can showcase more of my heritage in upcoming collections. Thank you to all of the amazing professors that have helped me through these past years, navigated me into finding my style and teaching me. Hopefully putting all those skills into use in my label Musa Divina. As well as my parents, much love to them always.