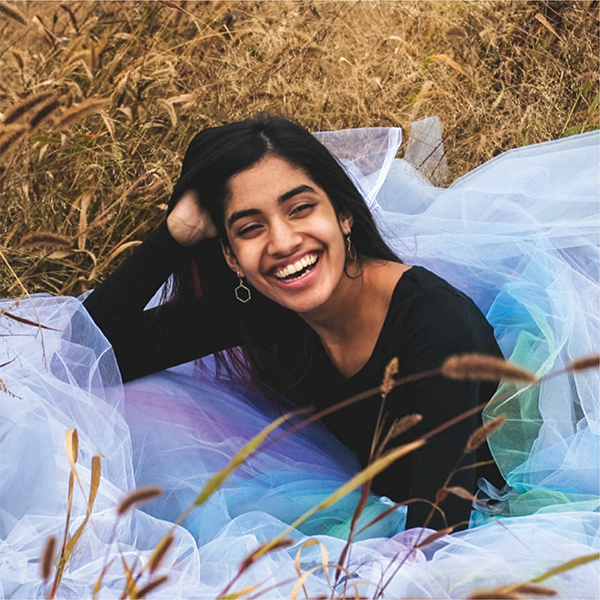 AVersion dives into the idea of the phobia, taking a concept that is intangible and giving it an elegant visual form. The link between fear and beauty is explored through designs that attempt to show the most beautiful parts of what we fear most. Phobia is a word derived from the Greek word "phobos" meaning fear or terror. Phobias present themselves in forms that can be either physical or intangible, and have a way of interfering with how a person desires to live their life, whether they are specific or broad. I chose the name "AVersion" because it's another word for fear or phobia. Each look in the collection has its own associated fear or phobia, which directly affects the design and construction.
The creative process was fuelled with emotion, an aspect of design that isn't often used or portrayed in the final looks. The mini collection carries personal feelings in a way that is relatable to many.
CLOSING STATEMENT
I would like to thank my family and friends who have supported me through the past four years and even more so in the past year while working on this collection, especially my parents, my sister, and my brother-in-law. Their efforts and understanding made this collection possible. I'd also like to thank my fellow students who I have shared the last four years with. Growing as designers had its difficult times but we made it through with each other's support. And to the instructors who had the pleasure and misfortune of teaching us, thank you and sorry.