ALEXANDRIA FERDINAND
DWELL IN A DAYDREAM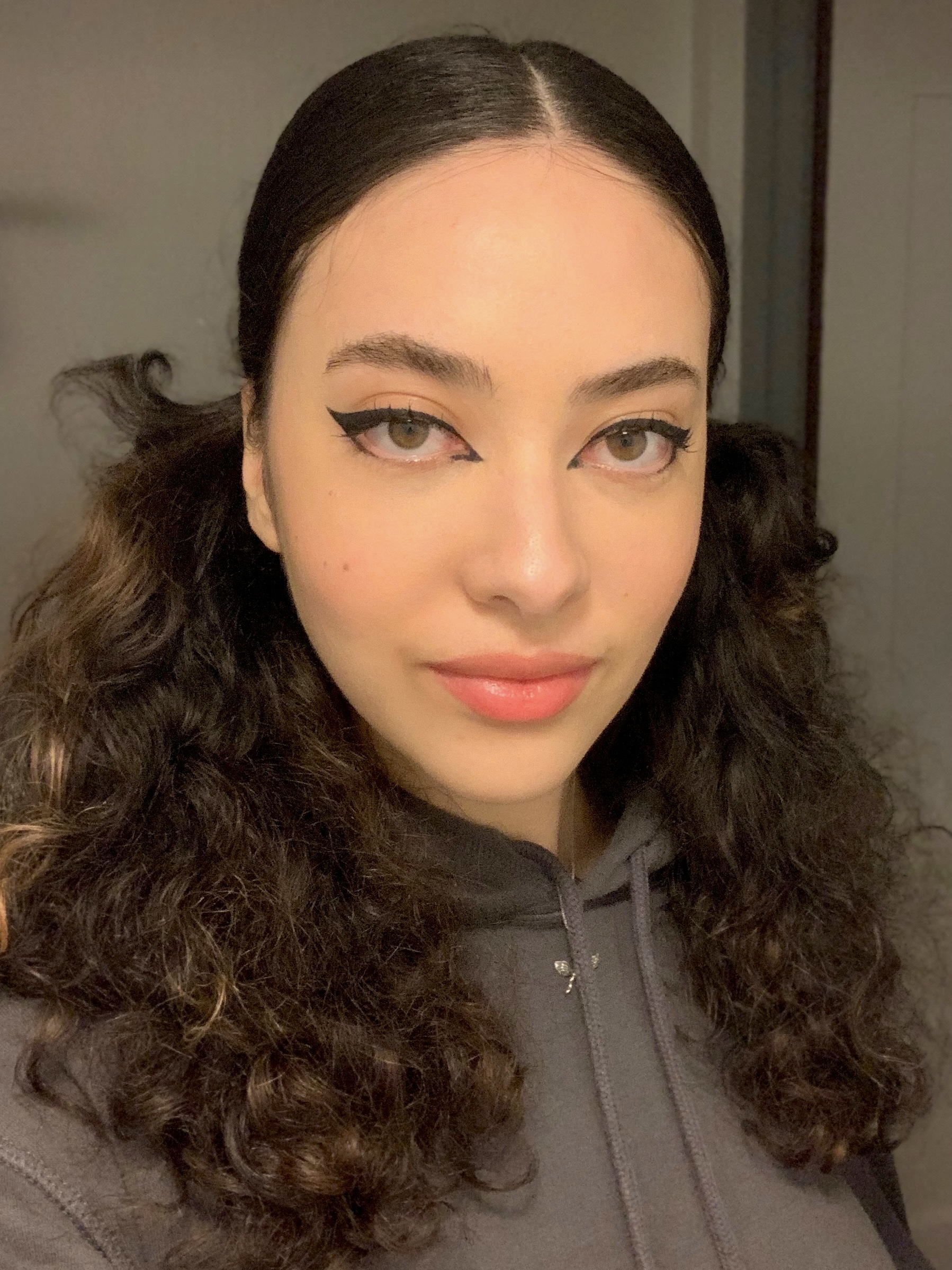 To "Dwell in a Daydream" means to linger in the imagination. Daydreams to me, are a pleasant thing to experience. They provide a break from the often times harsh and unpleasant realities of life.
This collection aims to illustrate the individual creative exploration of the mind that happens while daydreaming. The garments are whimsical, textural and multidimensional, much like the feeling of daydreams can be.
"Dwell in a Daydream" collection by Cherry Pit Witch intro video.
CLOSING STATEMENT
This collection was a lot of hard work, but was so fun to create from start to finish. I truly enjoyed embracing the creative process in my own way and I am so happy with how the garments turned out.
In the future I will continue creating pieces, and I hope that those who own them feel the amount of work and heart I put into them. Nothing makes me happier than seeing someone who values my craftsmanship and feels inspired when wearing my garments. 🙂
Also shoutout to Susan Langdon, who was my design prof this year. It was a pleasure having her guidance throughout this course, and she was an incredible instructor.