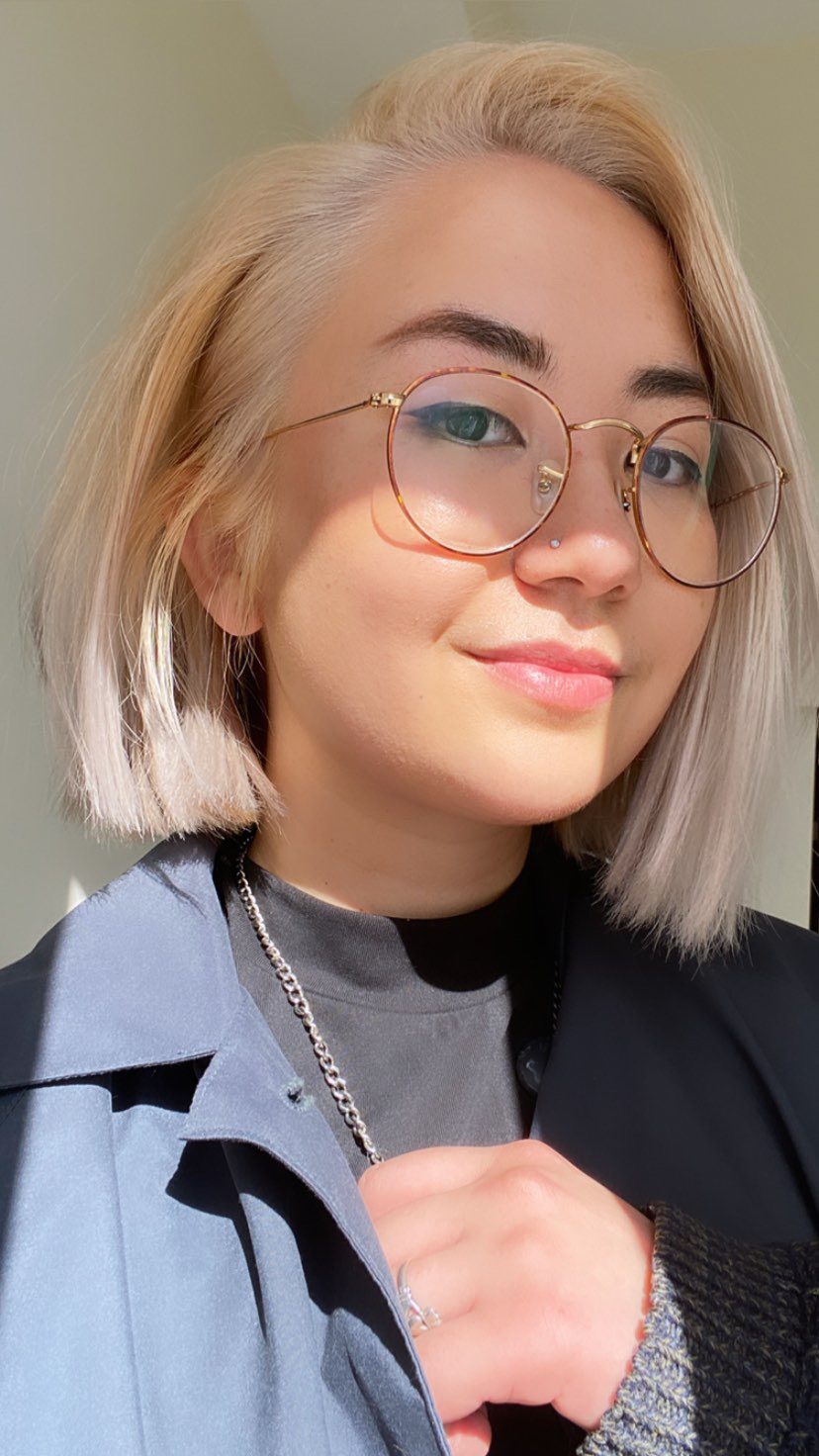 In March of 2020, the world was struck by the novel COVID-19 virus. Small businesses in Toronto quickly were quickly forced to shut their doors indefinitely with no real action plan in place to preserve these establishments.
In Good Company works to bring awareness and patronage to independent shops in the city of Toronto. Through our products we hope to champion small business by providing a unique way for individuals to show their support for local shops deeply rooted within their communities.
Our first collection titled Neighbourhood Goods encompasses a set of coloured metal pins that show support for cornerstone neighbourhoods in Toronto. Each monocoloured pin depicts a different neighbourhood and features a well-known symbol or piece of architecture from within the area. This collection is printed on 32mm circles with durable steel pin-backs.
"Please buy local" pins are also offered for those who want to show their support to the cause rather than a specific neighbourhood.
To see more of our collection and our cause, visit: Instagram.com/ingoodcompanyto
CLOSING STATEMENT
While seemingly endless shadows of uncertainty for small businesses have plagued our city, we must continue to persevere and look forward to the brighter times that lie ahead. We cannot forget that small businesses is what makes up the fabric of our city. The uniqueness of each business's character and drive is part of why we call Toronto our home.
While the eventual end of the pandemic still looms ahead, we must remember to keep fighting for independent businesses beyond this challenge. In Good Company hopes to continue supporting small businesses even as we progress past the pandemic. Our goal is to provide continual support to these local shops that will result in long-term hope and prosperity.