CATHERINE CHEN
MAISON DE CHAT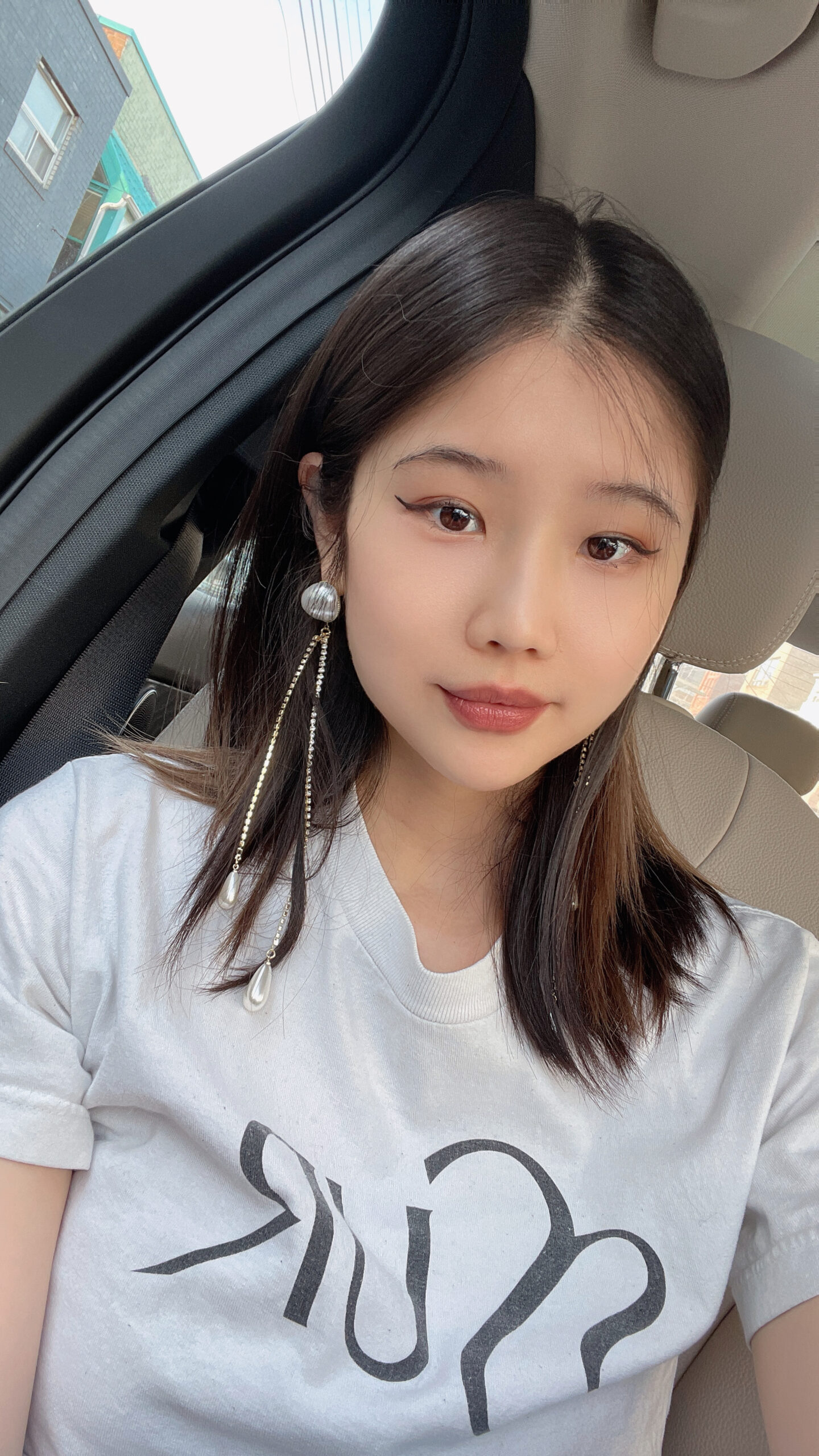 This collection Maison De Chat displays a cat's personality and characteristics, such as independent, curious, playful, and mysterious. It is inspired by the silhouette and elements of Victorian fashion. The hourglass is the silhouette throughout the whole collection, which emphasizes women's body curves. The philosophy behind the collection is that you walk like a cat; you walk like a queen. Gathering, pleats, volumes, ruffles will be applied on satin, organza, chiffon, lace, and velvet to highlight the collection concept. The design process intends to express history by displaying the story through visual and sensory impulses.

CLOSING STATEMENT
As a designer, I always want to challenge myself. My inspirations are always from my perception of this world, arts, histories, the thing that I'm passionate about in my life. My collection is very fashion-forward, andI really enjoyed the whole process, from sketch to pick fabrics then start sewing, even though it was very time-consuming because of all the details that I have designed, such as embroideries, beading, small accessories etc. So I hope you will enjoy my collection too if you see it!
In the end, I want to say a big THANK YOU to Réva for his supports, patience and understanding. I wouldn't have made this without him.