ANDRIANA HRESHCHUK
A FOCUS ON YELLOW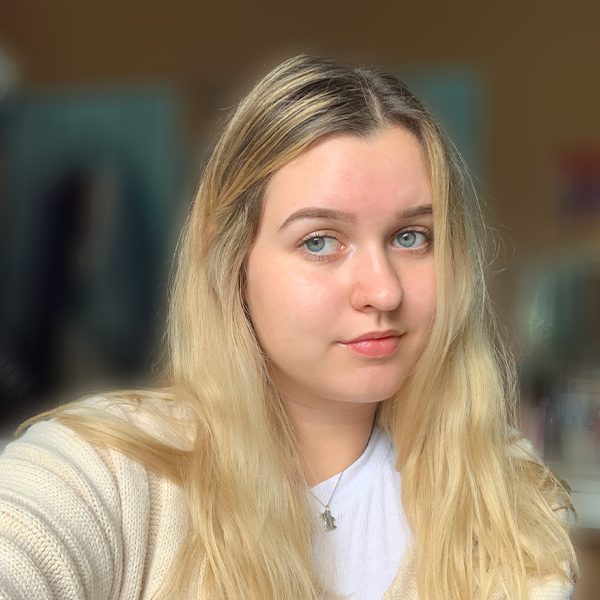 As a design and communication student, I have always found myself intrigued by the idea of how intangible elements such as colour correspond to purchase behaviours. In relation to a particular brand's advertisement execution to purchase action, what are the particular notes that persuade me to go through with that process? This is the base of what my research idea will focus on, although I wanted to personalize this idea by singling out the particular colour yellow. This happens to be one of my favourite colours when it comes to preference, thus initiating my initial attraction to advertisements involving this colour. If my call to action relies on the colour composition, could others feel the same way? My idea will explore how other individuals may interpret this colour through photographs and mock advertisements using yellow as the background or product colour itself. My approach is meant to evoke questions such as whether an individual's pre-existing influences determine an attraction to 'yellow', or whether the colour yellow may evoke particular meanings due to social influences. This study is purely run on curiosity and whether I will be able to connect various findings in relation to 'yellow' and the participants' involved.
CLOSING STATEMENT
I hope to continue a career in graphic design or graphic design brand marketing. This research is meant to allow me as a researcher to further understand and infiltrate the mind of a consumer base thought process so I may translate this data into my future career path. Although my chosen areas of study are predominantly theoretically based and have no expected conclusion, it will be interesting to identify an individual's selected responses to their likeness in purchase decisions.

I would like to thank Montaha Hidefi for taking the time and allowing me to gain extensive knowledge that greatly enhanced my research.

I would also like to thank my professor Beatriz Juarezfor guiding me every step of the way during my journey.

To all the survey participants, thank you for your participation and allowing me to further gain knowledge in consumer behaviour.