TIANNA REDHEAD
THE HEALTHTI PODCAST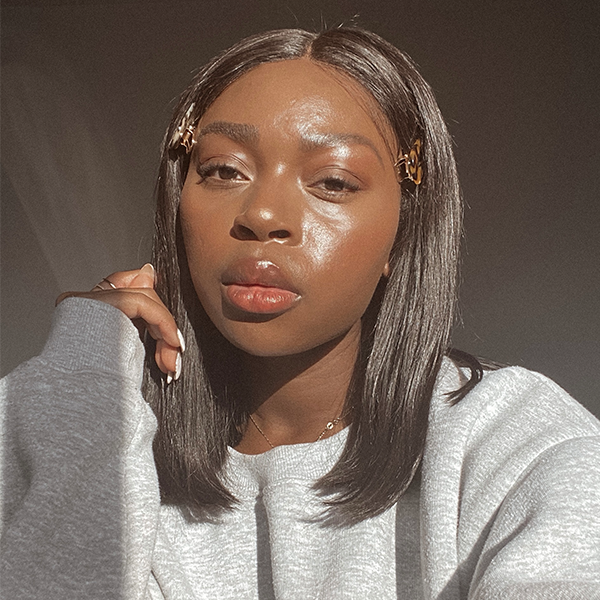 The HealthTi Podcast is a series that focuses on the Gen Z and Millennial perspectives on self-care and wellness. Through the podcast, we look deeper into the role that intersectionality plays in one's outlook, experience, and approach to self-care. Through discussion, we deliberate on how those elements can shift the way one approaches and thinks about their overall health and wellbeing, mental health, relationships, work/school life, and more. Self-care is a dense topic that has many underlying elements to it. It cannot be discussed without looking at all of the different elements of self-care and how that affects different areas of life as well as looking at intersectionality and analyzing the different elements and characteristics that formulate a person's identity and how that may affect someone's approach and access to self-care and self-care practices. The marketing and advertising of self-care are extremely characterized, assigning different demographic groups to different self-care practices and tools. This is altering and construing the way consumers view and understand self-care leaving the vast majority of people not fully managing all of their needs. If it is showcased that self-care is something that is meant for all people and it is marketed accordingly, I believe that it will only further promote personal growth and exhibit that self-care is personalized based on one's intersectionality. The only way to get to this state is to understand the different social and economic groups, hear from the people within those groups and discuss these topics so that they can be recognized and implemented.
The HealthTi Podcast was curated for those who are on a journey of self-discovery and purpose! Join Tianna Redhead on impactful, raw, thought-provoking conversations and talks surrounding topics related to self-discovery, healing, wellness, and more. The HealthTi Podcast merges intersectionality, holistic health and self-care to encourage others to truly understand how the three influence not only one another, but all aspects of life. Through the podcast we hear different perspectives from the Gen Z and Millennial age groups and dive deeper into this journey of self-discovery and growth together. Come a long this ride of self-discovery and level-up MIND, BODY, and SOUL
CLOSING STATEMENT
The time spent producing The HealthTi Podcast which such a phenomenal experience that I look forward to continuing. Through the podcast research and discussion, it was great to hear from my peers about their own breakthroughs and experience with self-care and wellness. I would like to thank all of my guests that were featured on the podcast for their participation as well as Daniel Drak for his amazing guidance and insight through this process. For the future of my career, I look to expand my personal brand further in Social Media Marketing and Branding, as well as continue with the HealthTi Podcast Season 2 with the hopes to curate a bigger production.